From the International Full Size Jeep Assocation's Forum:
http://www.ifsja.org/forums/vb/showthread.php?t=102133
and
NO
, this is
NOT
my rig!
######################################################################
Last week, I posted this thread...
http://www.ifsja.org/forums/vb/showthread.php?t=101947
After all the work put into this engine, cleaning and painting everything, the oil leak was bothering me.
When driving, it would drip, and blow oil all over the oil pan, etc.
As a temporary fix, I decided to make a stainless steel bracket that would hold a Tampon over the leak, and absorb it, so the oil wouldn't end up everywhere.
Here it is...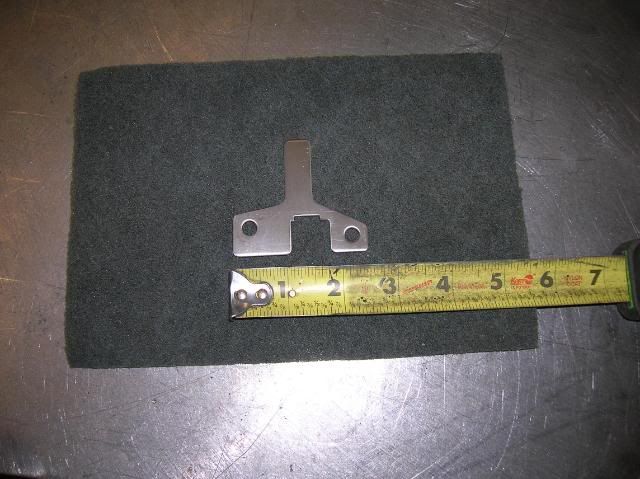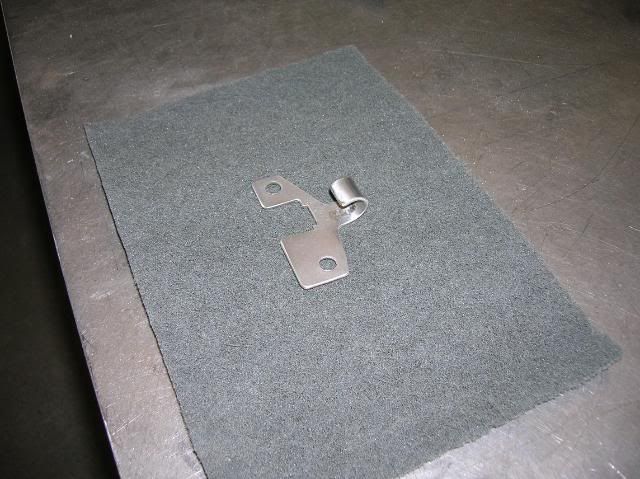 Here's where the leak is...just above the pointer, on the seam...
We're getting ready...
Had to figure this out, first timer
Bracket's in place...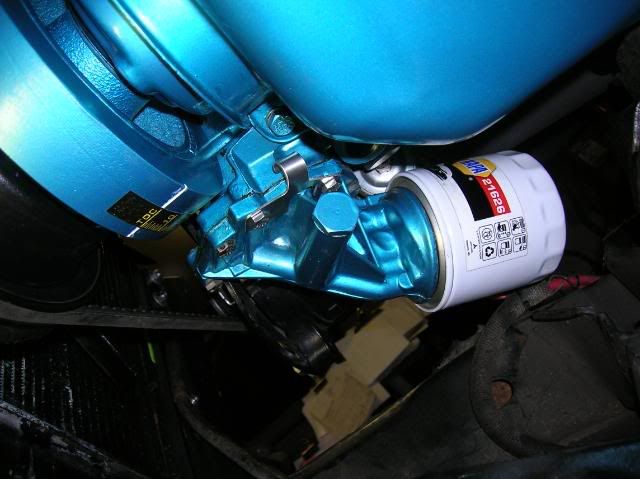 Tampon's in...no need for that long string...
Viola!!...
Ready to leak once more. I hope I only have to change it once a month!
_________________
Bryan Smith
2004 KIA Optima (wife 's DD)
1999 Jeep Grand Cherokee Limited (my DD)
1993 GMC 3500 extended length cargo van, 6.2L Diesel powered.
1982 J10 - current project, replacement AMC 360 sitting in the engine bay.
1981 J20 - stock with a super kewl commercial flat bed (stored, long term Diesel dually project)